Young Academic Achievers (YAA)
Young Academic Achievers is a segment of Brooklyn45's 30-minute television program that airs weekly.  The purpose of Young Academic Achievers, also known as YAA, is to encourage academic excellence through the powerful medium of television by recognizing the achievements of middle school and high school students.  Featuring a YAA is expected to motivate the peers and parents of that YAA.
YAA are required to meet the following criteria:
be a current middle school or high school student;

have a grade point average of 90 or above;

participate in some activity in school, the community, or with an organization;

be a Brooklyn resident
Brooklyn45 invites schools, parent-teacher organizations, block associations, community and religious organizations to identify outstanding students who satisfy the above criteria. 
Contact us at info@brooklyn45.com and provide the students name, parent name, phone number and email address. 
Featured Young Academic Achiever
Isaac Forson
School: Brooklyn Technical High School
Grade: 11th Grade
Isaac Forson is a Junior at one of New York's top specialized high schools, Brooklyn Technical High School.  He is enrolled in several AP courses (Advanced Placement), with  favorite subjects in history and biology.  Isaac's top choice for college is the University of Pennsylvania where he plans to major in political science.  His goal is to enter government as an advocate for health equity.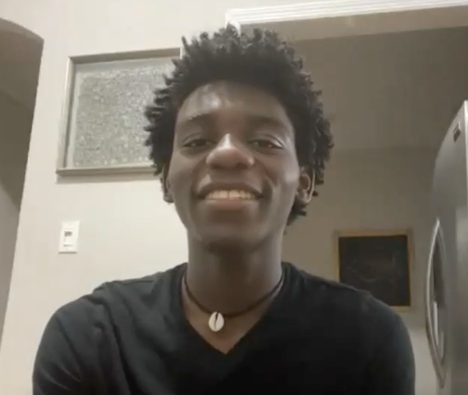 Jevon Campbell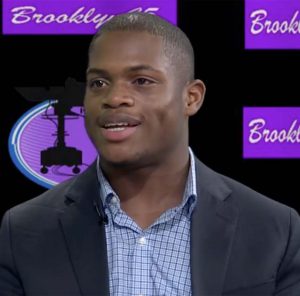 School: Packer Collegiate Institute
Grade: 11
Year: 2017
Kenya Wright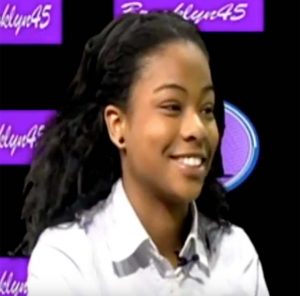 School: Medgar Evers College Preparatory School
Grade: 12
Year: 2014
OPPORTUNITIES FOR MIDDLE AND HIGH SCHOOL STUDENTS
Opportunities are open for middle and high school students at Brooklyn public schools to come to our TV studios and talk about themselves, their performance in school and any non-school activities they are involved in.
Brooklyn45, Inc.
P.O. Box 100482 • Brooklyn, NY 11210 • Telephone: (646) 450-8908 • Email: Info@brooklyn45.com