Brooklyn45, Inc is a non-for-profit 501(c)(3) organization that creates and broadcasts quality television programs that enlighten, empower and educate Brooklyn residents through the extraordinary powerful medium of television.
Our programs address current issues and provide interesting information that is relevant, responsive and useful to Brooklyn residents, and encourages middle and high school students to excel.
Brooklyn45 is constantly seeking donors and partners who support our mission and focus on providing quality and relevant information to Brooklyn residents as well as support our Young Academic Achievers (YAA) program where we encourage academic excellence and provide opportunities for students and adults to be exposed to and learn about the media industry.
If you are interested in supporting our efforts please donate today.
Suggested amounts:
$45, $100, $450, $1000, other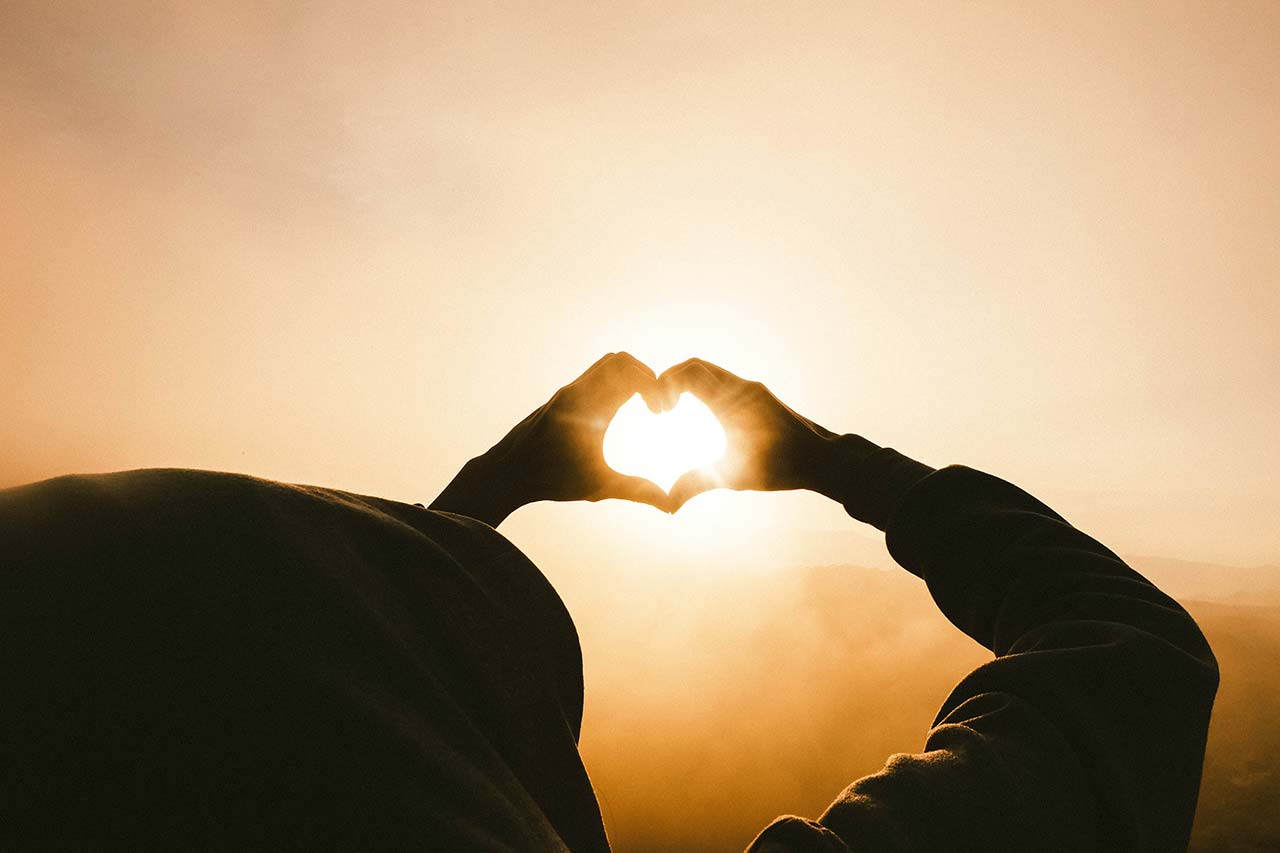 We welcome your support!
If you are interested in a partnership with brooklyn45, please contact us at info@brooklyn45.com
OPPORTUNITIES FOR MIDDLE AND HIGH SCHOOL STUDENTS
Opportunities are open for middle and high school students at Brooklyn public schools to come to our TV studios and talk about themselves, their performance in school and any non-school activities they are involved in.
Brooklyn45, Inc.
P.O. Box 100482 • Brooklyn, NY 11210 • Telephone: (646) 450-8908 • Email: Info@brooklyn45.com