Brooklyn45 is a public affairs television program that enlightens, empowers, and educates Brooklyn residents.
Airs every Tuesday and Thursday @ 9:00am and 8:00pm
Black Lives Matter Expectations
Date: 08/18/2020 and 8/20/2020
Topic: A disscussion on issues that Black Lives Matter and its supporters are still fighting for. Guests: Black Lives Matter Brooklyn President, Anthony Beckford and Medgar Evers  College Professor Dr. Wallace Ford.
Movement to Protect the People
Date: 08/25/2020 and 8/27/2020
Topic: A discussion on the impact of COVID-19 in the housing market and the displacement of residents including those in gentrified communities.  Guest: Alicia Boyd, Founder of Movement to Protect the People (MTOPP).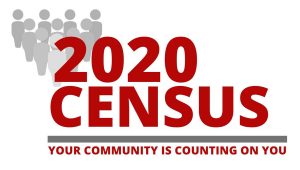 Have You Completed Your
2020 Census?
Brooklyn has one of the lowest responses to the 2020 Census count in the United States. Go to our Brooklyn45 YouTube channel and listen to Dr. John Flateau, Director of the US Census Information Center at Medgar Evers College, telling Brooklyn45 host Sam Taitt how that's going to affect the more than 2 million people living in Brooklyn. You'll hear which black neighborhoods in Brooklyn are going to suffer most if people living there do not fill out the Census forms.
Even if you filled yours out already, please remind everyone you know to do the same and to tell others that they must fill out the Census 2020 forms. Watch this program, share the information and invite others to do the same.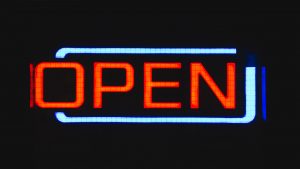 Small Businesses
Faced With
Re-opening Challenges
Too many small businesses in New York City are facing what seem to them to be unsurmountable challenges because of the Covid-19 restrictions. For countless of these minority-owned businesses, it's a scenario of life and death staring them in the face. For those who that have been fortunate to reopen, each day raises questions about tomorrow. A bright tomorrow seems to be in a distant future.
Two small business owners and a small business expert share their experiences in this week's edition of Brooklyn45. They are Neslie Brunache – owner of Bk9 Modern Caribbean Cuisine, Carol Urena – hair stylist at Punta Cana Beauty Salon, and small business expert Gregg Bishop whose name is familiar to small businesses all over New York City.
The Economic Policy Institute is predicting that the Covid-19 disease could potentially wipe out three million jobs from the U.S. economy before this summer is over; and while most small businesses do not have large payrolls and dozens of employees, the shutdown is a nightmare. For those that have been able to reopen, the question on many lips or in dreams during restless nights is "how do we pay bills with this social distancing – fewer customers who don't want to wait on line." Another concern is the millions of jobs that have been lost: how will the unemployed or persons with limited financial resources purchase products they need or would love to have.  This does not auger well for small businesses. The Federal Emergency Relief Agency says that 40% of small businesses do not reopen after a disaster.  These are dreary days for so many.
Watch this program this week on Brooklyn45. You'll also be impressed listening to Esayah Zurishaddai Edghill, an 8thgrader at Nest+ school for the gifted and talented being interviewed by Young Academic Achiever host Alonta Wrighton.   
Additional Resources:
Federal Emergency Relief Agency: www.fema.gov    
Small Business Administration: www.sba.gov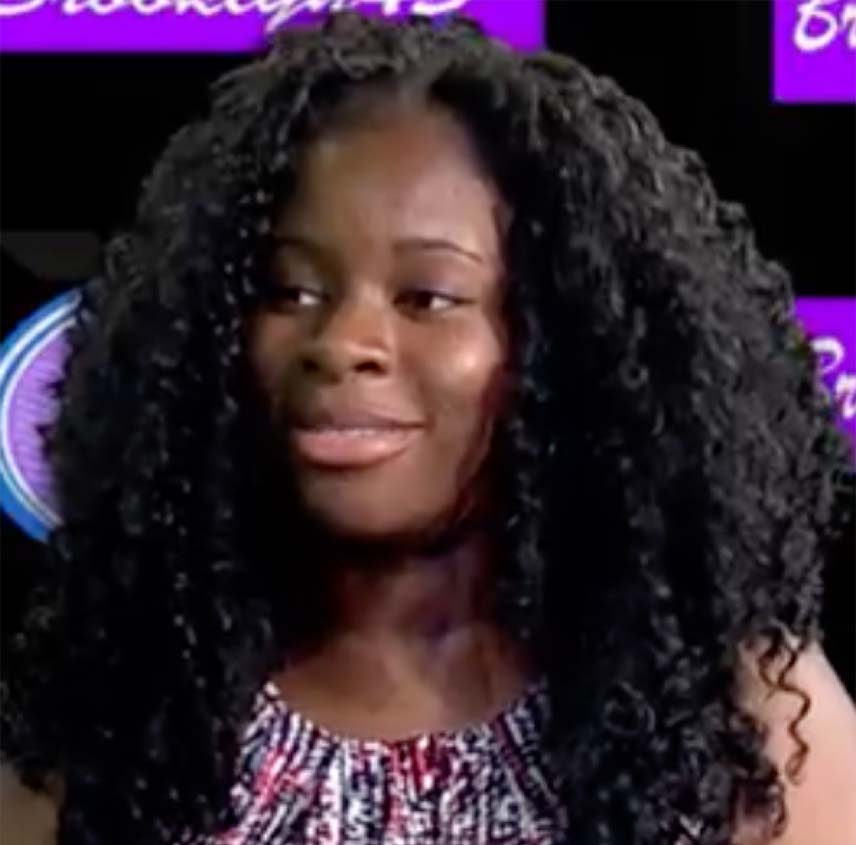 Pheona Angoy

Midwood H.S., 10th Grade
YOUR SUPPORT IS IMPORTANT
Brooklyn45, Inc. is a non-profit 501(c)(3) organization.
YOUR SUPPORT IS IMPORTANT
Brooklyn45, Inc. is a non-profit 501(c)(3) organization.
Brooklyn45, Inc.
P.O. Box 100482 • Brooklyn, NY 11210 • Telephone: (646) 450-4957 • Email: Info@brooklyn45.com