Brooklyn45 is a public affairs television program that enlightens, empowers, and educates Brooklyn residents.
Airs every Thursday @ 9:00am and 8:00pm
Maternal Mortality
Date: 01/30/2020
Topic: The alarming rates of maternal mortality is discussed by Chanel Porchia-Albert of Ancient Song Doula Services and Debra Lesane of Caribbean Women's Health Association
Homelessness
Date: 02/6/2020
Topic: Ramona Sergeant and Waleek Boone address the growing issue of homelessness in our community
"Census 2020: Be Counted!"
Census 2020 … how important is it to you? Many communities in Brooklyn and all over America will be in trouble if they don't participate in the 2020 Census by being counted this year.  Does that include you?  The troubles that will result from not participating will be felt in many ways and have long lasting consequences affecting you, your immediate and extended family, and the communities where you live.
Brooklyn45's first TV program for 2020 "Census 2020: Be Counted!" will discuss many reasons, opportunities and frightening possibilities.  Medgar Evers College Dr. John Flateau who is also Director of the DuBois Bunche Center for Public Policy at Medgar Evers College, and Xamayla Rose who is Deputy Public Advocate with responsibility for Civic & Community Empowerment will be guest of Brooklyn45 host Professor Sam Taitt. Viewers will learn why it is of crucial importance that all Brooklyn residents and persons across the United States participate in this Census. This means that noncitizens and immigrants living in the country illegally should also be counted. In this Brooklyn45 TV program, Dr. Flateau and Deputy Public Advocate Rose will also allay the fears that many non-residents have of being expelled from the country if they allow themselves to be counted. This count is conducted every 10 years, and also determines the number of representatives each state has in the House of Representatives. New York could lose one congressional seat if the 2020 Census count is inaccurate.
People can earn extra income by being Census Takers. They can work weekly or flexible hours. This will help ensure that groups which are considered "hard to count" –  like young children, people of color, people with low incomes, recent and undocumented immigrants, and people experiencing homelessness – are all counted.
If you miss this program on our cable TV channels, you can see it on our YouTube channel at: www.youtube.com/brooklyn45tv………. Share this information, and please send us your comments after you've watched the program. Post them here or email us at brooklyn45tv@gmail.com.  
See below links: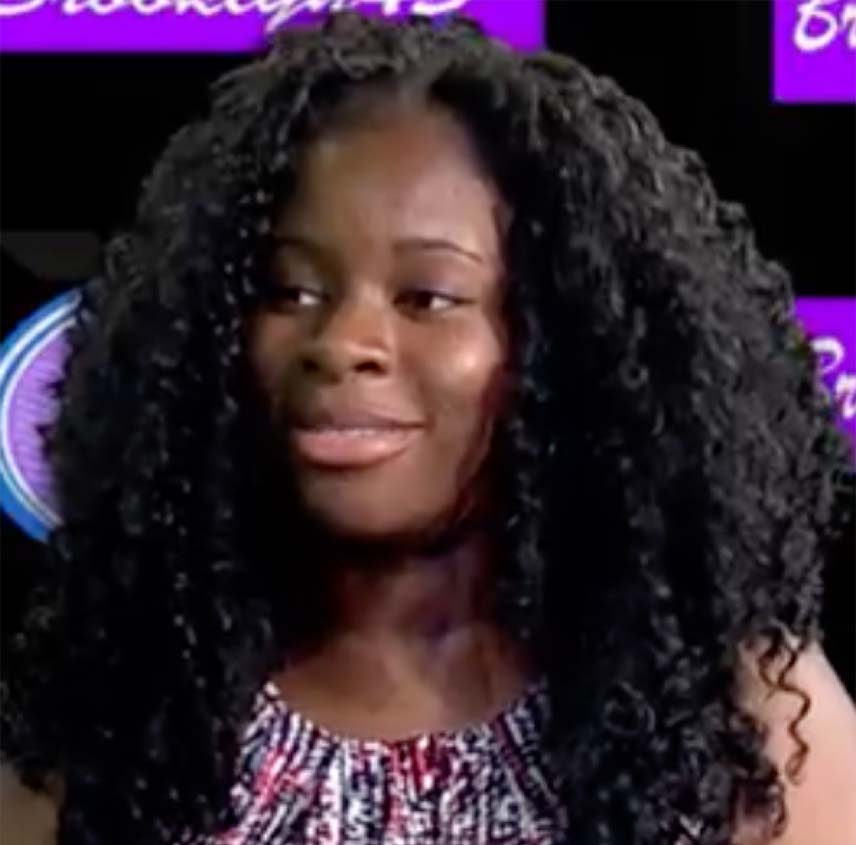 Pheona Angoy

Midwood H.S., 10th Grade
YOUR SUPPORT IS IMPORTANT
Brooklyn45, Inc. is a non-profit 501(c)(3) organization.
YOUR SUPPORT IS IMPORTANT
Brooklyn45, Inc. is a non-profit 501(c)(3) organization.
Brooklyn45, Inc.
P.O. Box 100482 • Brooklyn, NY 11210 • Telephone: (646) 450-4957 • Email: Info@brooklyn45.com