Brooklyn45 is a public affairs television program that enlightens, empowers, and educates Brooklyn residents.
Airs every Tuesday and Thursday @ 9:00am and 8:00pm
Moratorium Supporting Commercial Tenants - Business Owners
Date: 1/26/2021 and 1/28/2021
Topic: A moratorium preventing commercial tenants from being evicted or forclosed during COVID-19.  Guest: Randy Peers, Brooklyn Chamber of Commerce.
Moratorium Supporting Residential Tenants and Homeowner
Date: 2/2/2021 and 2/4/2021
Topic: Residential tenants and homeowners receive some protection from eviction and forclosure during COVID-19. Guests: Aga Trojniak and Paulette James.
DOMESTIC VIOLENCE
Americans being forced to stay at home because of Covid-19, added to the stress many out-of-work families are experiencing as the Christmas holidays are approaching, combine to make this a time of year when Domestic Violence and Mental Health Issues can spiral out of control.

In some parts of America, the coronavirus has led to the worst year of domestic violence on record. In a Brooklyn45 broadcast which can now be seen on YouTube, Mental Health Counselor Veronica McHugh, says that Covid-19 has exacerbated violence against women. Brooklyn District Attorney Eric Gonzalez is reported as saying that the issue has actually grown worse under quarantine, and that the biggest reason why people may be reluctant to report domestic violence is because they cannot get away from the abuser. However, Mental Health Counselor Veronica McHugh says that many women are finding ingenious ways to call for help. One is calling 911 and ordering pizza.  The police officer who recognizes the situation asks for and is given the home address. Another is to go on social media and make a fist to grab the attention of whoever may be watching.

 

Children who live in domestic-violence households and either witness abuse or are abused also suffer – especially male children who statistics show become abusers as well. However, in many cases, the victims of their abuse are not females, but males out of anger.

 

Being forced to stay at home, the approaching Christmas holidays and domestic violence are a dangerous mix and making it harder for the abused to get help.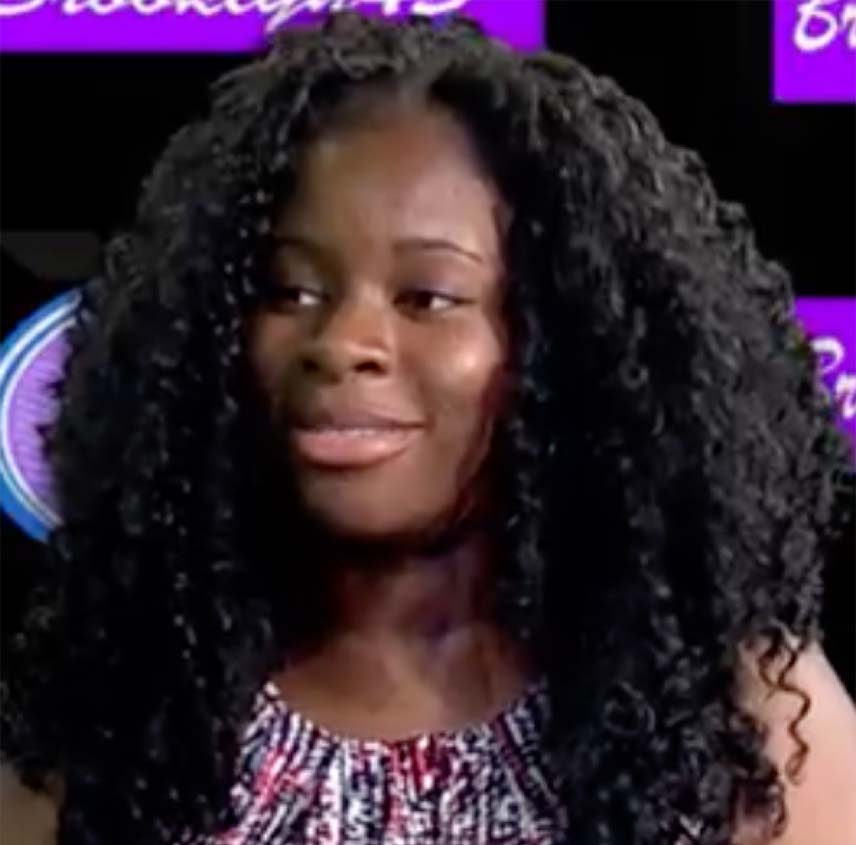 Pheona Angoy

Midwood H.S., 10th Grade
YOUR SUPPORT IS IMPORTANT
Brooklyn45, Inc. is a non-profit 501(c)(3) organization.
YOUR SUPPORT IS IMPORTANT
Brooklyn45, Inc. is a non-profit 501(c)(3) organization.
Brooklyn45, Inc.
P.O. Box 100482 • Brooklyn, NY 11210 • Telephone: (646) 450-4957 • Email: Info@brooklyn45.com