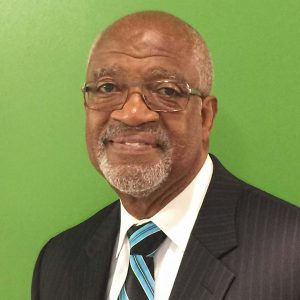 Professor Sam Taitt
Sam Taitt exemplifies a commitment to excellence, community service and achievement as an educator, mentor and television producer. He is a full Professor in the Department of Communications at CUNY – Kingsborough where the courses he lectures include Mass Media Studies, Television Production and Writing for the Electronic Media. Sam Taitt is a communications specialist who has completed media assignments in Latin America, Europe, China, Africa, and several Caribbean countries under the sponsorship of UNESCO, the Commonwealth Broadcasting Organization, and various governments. Prior to joining the faculty at CUNY-Kingsborough, he was CEO and General Manager of the Caribbean Broadcasting Corporation (CBC) in Barbados – a government-owned corporation with television, cable and radio broadcast stations. Professor Taitt is also a gifted organist skilled with the pipe and electronic organs, and chorale director.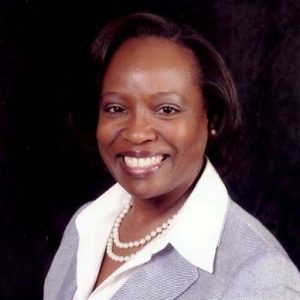 Lisa L. Derrick
Lisa Derrick is a Human Resources professional with over 19 years of experience in the field covering a broad scope of disciplines, whose dedication and reliability is evident in her work ethic. She has worked as an Executive in both the financial services industry as well as the luxury retail industry. Lisa currently works as a Chief of Staff with the New York State Assembly. She has been very active in her community since the age of 16. Lisa has served as the President of her coop board, President of the non-profit organization National Coalition of 100 Black Women, Inc., Manhattan Chapter, and held a number of other leadership position in various organizations. Lisa loves to dance and hang out with her best friend – her sister!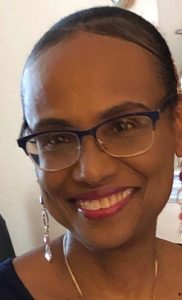 Sonia Clarke 
Sonia Clarke has been a member of the Brooklyn45 team for 15 years. She is a Broadcast Advertising Manager by profession. Sonia is very active in her community holding various positions. She is a Board Member of the historic Wyckoff House Museum; a member of Community Board 17 Commerce Committee and Blocks Association Committee. She is also a Board Member and Assistant Treasurer of the 120 year old Flatbush-Tompkins Congregational Church. During Sonia's free time she likes to read, play squash and spend quality time with her family.
OPPORTUNITIES FOR MIDDLE AND HIGH SCHOOL STUDENTS
Opportunities are open for middle and high school students at Brooklyn public schools to come to our TV studios and talk about themselves, their performance in school and any non-school activities they are involved in.
Brooklyn45, Inc.
P.O. Box 100482 • Brooklyn, NY 11210 • Telephone: (646) 450-8908 • Email: Info@brooklyn45.com